Posted on Friday, March 05, 2021 02:10 PM
Notice of Proposed By-law to Stop Up and Close a Highway
Notice is hereby given in accordance with By-law No. 2004-022 in respect to the permanent closure of a highway;
This public notice is being given to advise the public that Council will be considering the adoption of a by-law to Stop up and Close Bond Street, described as PCL 21006 SEC SST; Bond Street, PL M129NB BUCKE; Temiskaming Shores; District of Timiskaming, as shown in the key map below. The By-law will be considered at the March 16, 2021...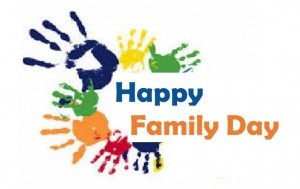 Posted on Wednesday, March 03, 2021 04:12 AM
On Family Day I got thinking about some reading that might be along that same vein.
From a list I found online by Shara Lee that was written back on June 15, 2017 titled 100 MUST-READ GENERATIONAL AND FAMILY NOVELS. These are the ones that we have in our collection here at the Temiskaming Shores Public Library:
Commonwealth by Anne Patchett
The Corrections by Jonathan Franzen
A Spool of Blue Thread by Anne Tyler
East of Eden by John Steinbeck
Homegoing by Yaa Gyasi
Anna Karenina by Leo Tolstoy
One...
Posted on Wednesday, February 24, 2021 03:10 PM
Objective
The Corporation of the City of Temiskaming Shores hereinafter referred to as the "City", invites Quotations from qualified Vendors for the supply and delivery of sweeper brushes, gutter brooms, poly tube brooms and misc. parts suitable for spring sweeping purposes.
Submission Submissions must be in a
.pdf format
and submitted electronically to:
tenders@temiskamingshores.ca
Subject Line: "
PWO-RFT-006-2021 Misc. Sweeper Brushes"
Addressed to: Logan Belanger, Clerk
The closing date for...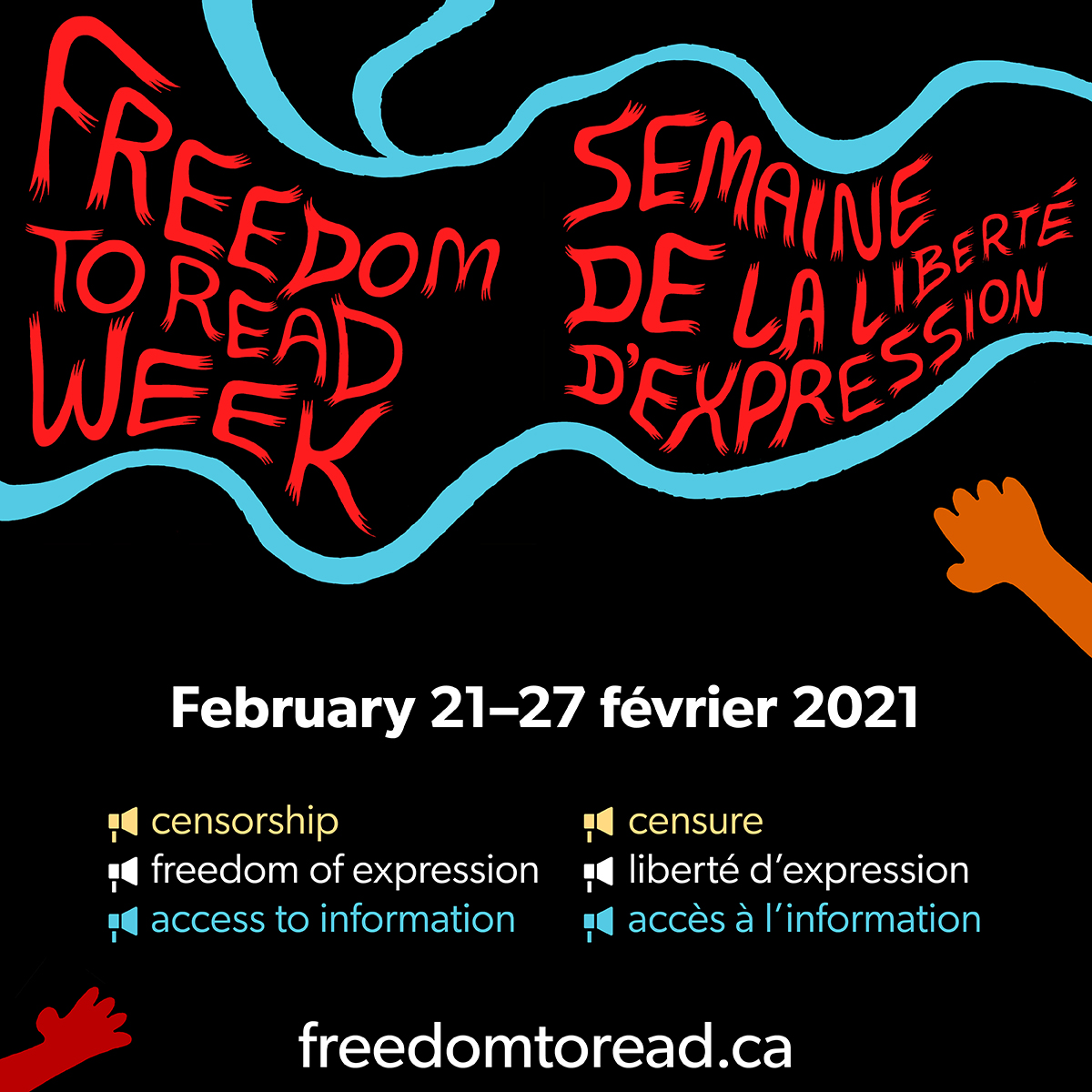 Posted on Wednesday, February 24, 2021 11:53 AM
This week is Freedom to Read Week! It's a week to reflect on our intellectual freedom. In the library it touches us because we loan out materials without judgement or restriction on the content. We do our best to carry books that cover a range of perspectives.
Sometimes people will bring us a book or movie to complain about the content. We listen but also explain that we do not censor our collection. All information and perspectives are valuable. By reading about topics that make us uncomfortable,...
Posted on Thursday, February 18, 2021 11:19 AM
Purpose and Intent
This Request for Proposal describes the requirements of The Corporation of the City of Temiskaming Shores to receive proposals from qualified companies for the design-build construction of a new Fire Station to be located in the former Town of Haileybury.
Introduction
Located at the head of Lake Temiskaming, Temiskaming Shores is located in Northeastern Ontario, near the Quebec border. Temiskaming Shores covers 163.32 km2 and has a population of approximately 9,900.
The...