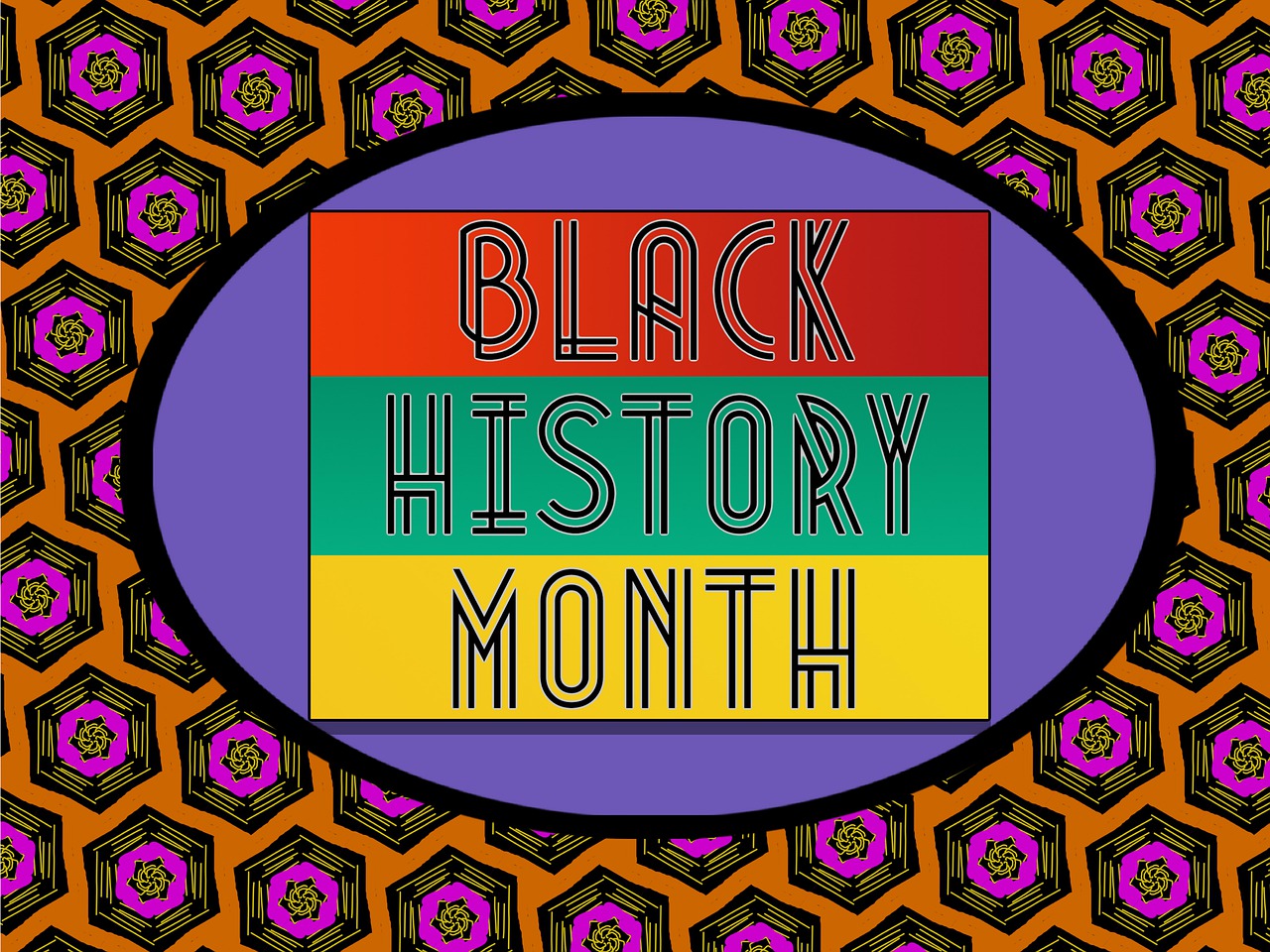 Posted on Friday, February 12, 2021 05:04 AM
February is Black History month in Canada. I hope all of us can take a moment to celebrate the contributions and achievements of Black Canadians. These individuals, their families and their communities have done so much, and given so much, to make our country as culturally diverse and prosperous as it is today.
In 1978 the Ontario Black History Society (OBHS) came into being. The founders presented a petition to the city of Toronto to have February formally proclaimed as Black History...
Posted on Wednesday, February 10, 2021 12:37 PM
I have had a lot of people tell me that with the pandemic and stay-at-home orders, comes a sense of boredom. I have heard on CBC radio that many individuals are having a hard time concentrating on books and shows now. So what is going on? Is the pandemic having an effect on our levels of boredom?
Well, actually, yes it is. Research out of York University in Toronto shows that we are more likely to feel bored when we are stressed. I don't know about you, but a global...
Posted on Tuesday, February 09, 2021 03:30 PM
Objective
The Corporation of the City of Temiskaming Shores hereinafter referred to as the "City", invites Quotations from qualified Vendors for the supply of miscellaneous aluminium signage and associated materials for its Public Works Department summer maintenance schedule as per specifications listed within.
Submission
Submissions must be in a .pdf format and submitted electronically to:
tenders@temiskamingshores.ca
Subject Line: "
PWO-RFT-005-2021 Misc. Road Signs"
Addressed to: Logan Belanger,...
Posted on Friday, February 05, 2021 11:20 AM
Objective
This Request for Proposal describes the requirements of The Corporation of the City of Temiskaming Shores to receive proposals from qualified companies to supply and implement asset management software for all departments within the City.
Introduction The purpose of this software would further develop the City's asset management program. It would be intended to guide the consistent use of asset management across the organization, to facilitate logical and evidence-based...
Posted on Thursday, February 04, 2021 10:27 AM
Objective
The overall objective of the Request for Proposal is for the Corporation of the City of Temiskaming Shores to enter into an Agreement with a qualified entity for the provision one (1) Heavy Rescue Truck for the Temiskaming Shores Fire Department.
To ensure that the proponent has the engineering capabilities, manufacturing capabilities and financial stability to complete the provision of the required vehicle, the municipality will only consider bidders who have an established performance...